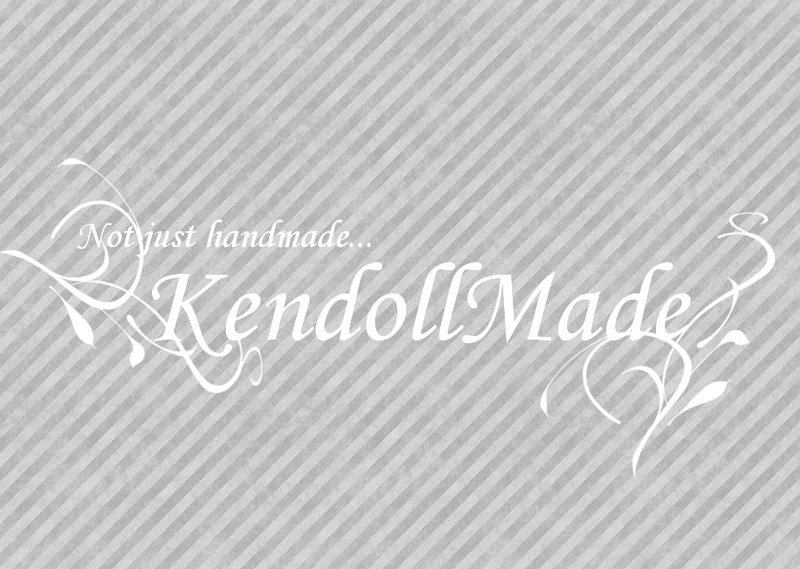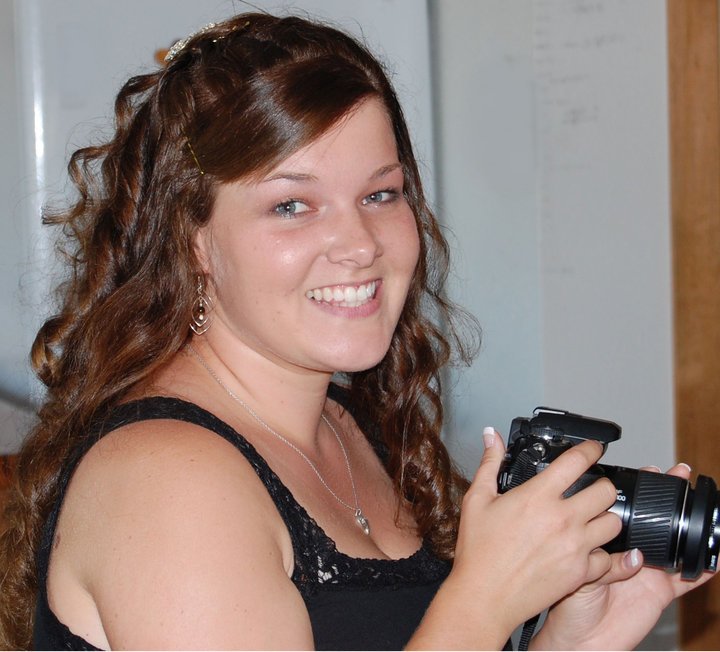 For the love of Hand Made (or KendollMade)
For as long as I can remember I have had a passion for crafting. I come from a long line of crafters and am proud to keep the tradition going. It all started in my grandmas sewing room. She would give me her scrap fabric and I would make anything you could think of for my Barbie dolls! Clothes, accessories, décor, you name it I would make it. As I got older I started to make things for other people. I would make bibs, dresses, and baby items for family and friends that would announce they were pregnant or magnetic frames, gifts, and tags for homemade items on birthdays or Christmas. I met my husband (Chad Kendoll) in 2007, fell in love with him and his 2 boys (Dillion and Devin), and married him in 2009. I loved (and still love) to make things with and for him and the boys. As I was making items for family and friends I would hear, "these are adorable, you should try and sell them". So in 2012 KendollMade was born. It was started with bibs, burp cloths, and magnetic frames. In 2014 we were graced with an addition to our family, our baby boy (Danner) was born. I found my passion for crafting grew even more when I was pregnant with him. My ideas shifted and were geared toward celebrating and decorating for his baby shower. I had all these ideas going on in my head and came up with a baby one piece gift tag attached to a loofah reading "From my shower to yours! Kendoll Shower 2014". I placed the loofah on top of the thank you bag with the gift tag hanging out and that is how the onesie gift tags were born.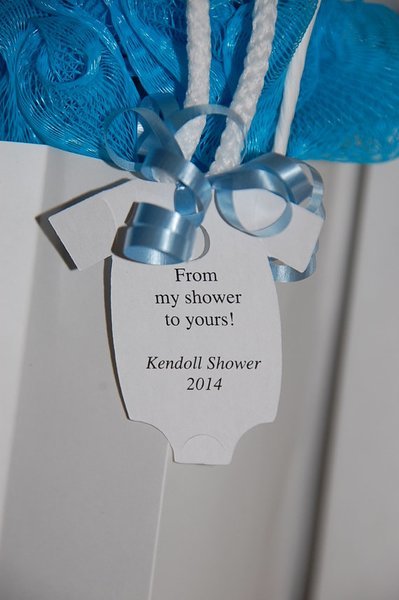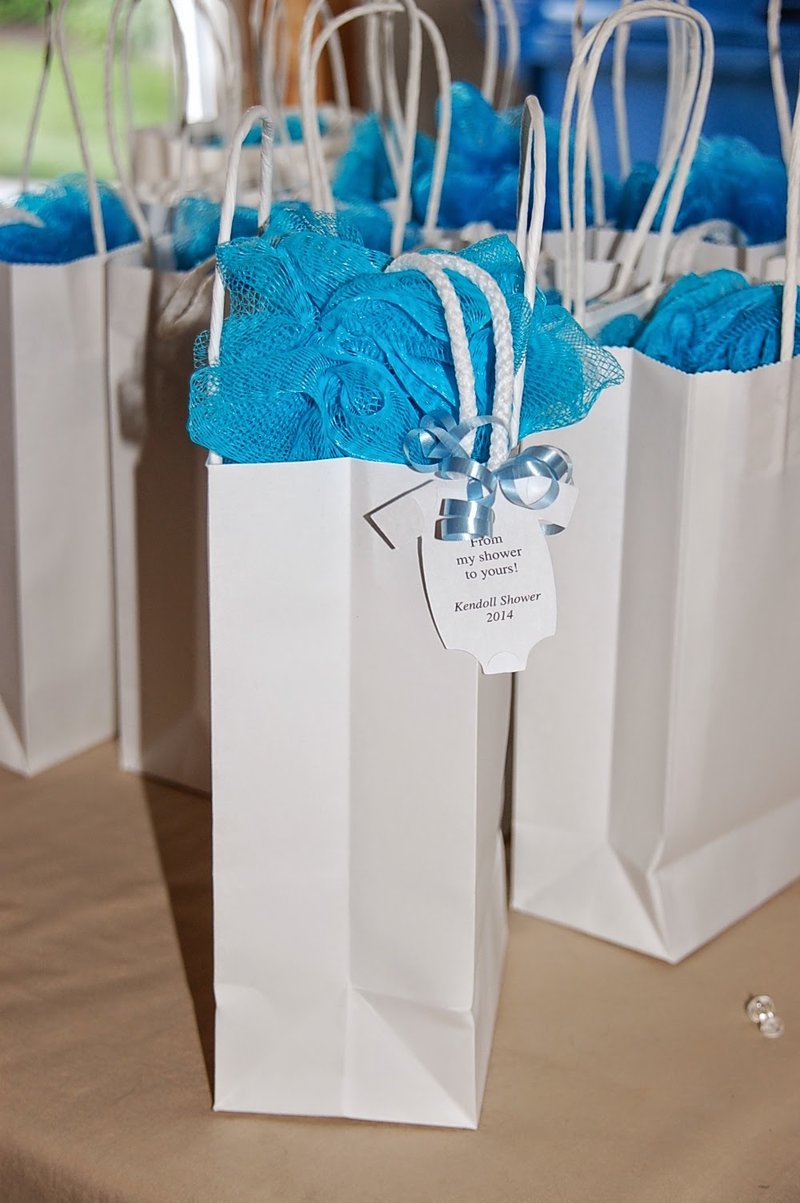 From there I created items that I wanted to use personally for me. From invitations, to thank you tags, to home décor. I love it all! I post them in my store and love seeing the joy that each item brings to others! At KendollMade I strive to make the best items I can possible make for you and your event! If you don't happen to see what you are looking for in my shop, please contact me!
Thanks,
Chelsea Kendoll
KendollMade
Email: KendollMade@yahoo.com
Website: www.KendollMade.com
Etsy: www.etsy.com/shop/KendollMade
Amazon: www.amazon.com/handmade/KendollMade
Blog: www.KendollMade.blogspot.com
Pinterest: www.pinterest.com/KendollMade
Facebook: www.facebook.com/KendollMade
Instagram: www.instagram.com/kendollmadeshop_party_supplies
#KendollMade